Baldwin Boxall BDM304 microphone with 4 zones
Brand
Baldwin Boxall
Model Code
BDM304
Number of zones
<60
Loudspeaker line supervision: Impedance measurement
Yes
Model Info

BDM300 microphones can be desk or wall mounted. The tactile membrane switches keep the top surface smooth and a pleasure to use.
Related products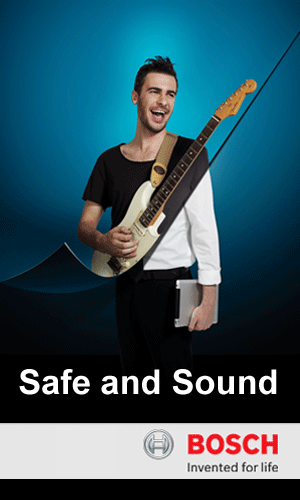 More Baldwin Boxall products
SourceEN54.EU, the comprehensive source for
EN 54
certified
voice alarm
and public address systems & components.
Copyright © 2009-2021 Notting Hill Media Limited