Hochiki Europe (UK) Ltd HE-PSU(2.5A) 7 AH max
Brand
Hochiki Europe (UK) Ltd
Model Code
HE-PSU(2.5A)
Voltage operating
24V
Maximum charge current
<5A
Model Info

The HE-PSU(2.5A) is a fully certified to EN54-4 power supply providing a stable and fully regulated, true 24 V output for fire alarm system applications under all power conditions. The unique regulation techniques ensure that even when running on standby batteries, a stable 24 V supply is available to all parts of the system ensuring that all 24 V powered devices connected are supplied with optimum power.
Related products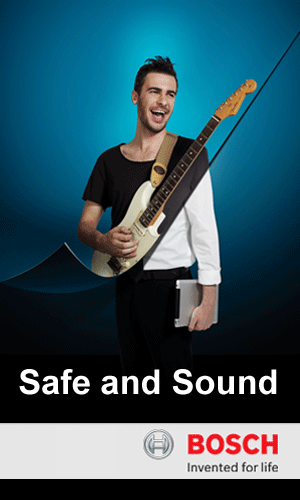 More Hochiki Europe (UK) Ltd products
SourceEN54.EU, the comprehensive source for
EN 54
certified
voice alarm
and public address systems & components.
Copyright © 2009-2021 Notting Hill Media Limited