Kentec Sigma Matrix conventional fire alarm mimic system
Brand
Kentec
Model Code
Sigma Matrix
Model Info

The Sigma Matrix system uses flexible, fibre optic light guides to illuminate areas on a floor plan, laid over a high resolution grid. This unique system dispenses completely with wiring and enables indicators to be moved, removed or added on site without the need for any wiring.
Related products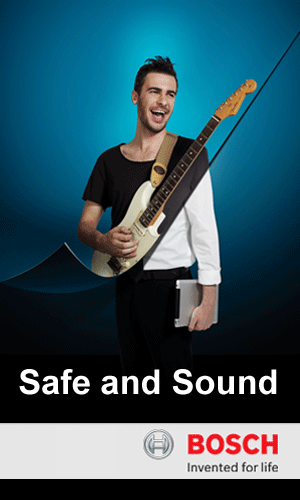 More Kentec products
SourceEN54.EU, the comprehensive source for
EN 54
certified
voice alarm
and public address systems & components.
Copyright © 2009-2021 Notting Hill Media Limited