Kentec Syncro large graphic display
Brand
Kentec
Model Code
Syncro
Number of zones
60..300
Number of channels
>4
Model Info

Available with 2, 4, 6 or 8 detection circuits, each capable of hosting up to 126 devices (Apollo), 240 devices (Argus Vega) or 127 devices (Hochiki). Syncro uses the most advanced microprocessor technology to provide a control system of extremely high integrity.
Related products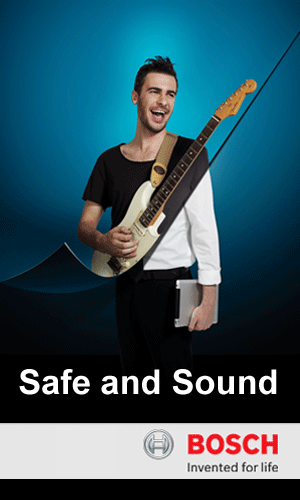 More Kentec products
SourceEN54.EU, the comprehensive source for
EN 54
certified
voice alarm
and public address systems & components.
Copyright © 2009-2021 Notting Hill Media Limited