Vimpex TriTone Electronic Sounder with EN 54 Part 3 approval
Brand
Vimpex
Model Code
TriTone Sounder
Model Info

The Hosiden Besson TriTone sounder is a highly efficient, low current, 3 tone sounder with EN54 Part 3 approval. Efficient acoustics using piezo technology means that the TriTone emits a high quality tone with minimal power consumption.

These economic sounders are suitable for a variety of fire and general signalling applications. The choice of both low profile or deep bases gives flexibility to installers.
Related products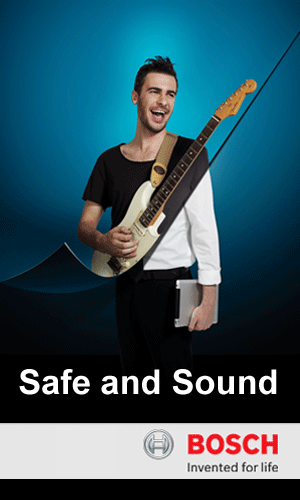 More Vimpex products
SourceEN54.EU, the comprehensive source for
EN 54
certified
voice alarm
and public address systems & components.
Copyright © 2009-2021 Notting Hill Media Limited