Zeta Alarm Systems FEAHE2000 addressable heat detector
Brand
Zeta Alarm Systems
Model Code
FEAHE2000
Model Info

The FEAHE2000 is an analogue addressable rate of rise heat detector. It will respond with a value of 75 if the detector is triggered by a rate of rise alarm (that is a fast increase in temperature over a set period of time).
The detector also responds to a fixed temperature of 57°C and will return a value of 95 if the detector is triggered by this condition.
Related products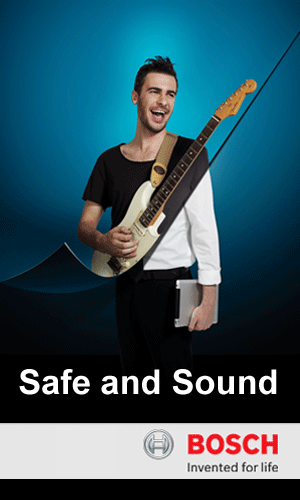 More Zeta Alarm Systems products
SourceEN54.EU, the comprehensive source for
EN 54
certified
voice alarm
and public address systems & components.
Copyright © 2009-2021 Notting Hill Media Limited