Zeta Alarm Systems FEAHHE2000 addressable heat detector
Brand
Zeta Alarm Systems
Model Code
FEAHHE2000
Model Info

The FEAHHE2000 is an analogue addressable fixed heat detector. It will respond with a value of 95 if the detector is triggered through a fixed heat alarm of 90°C.
Related products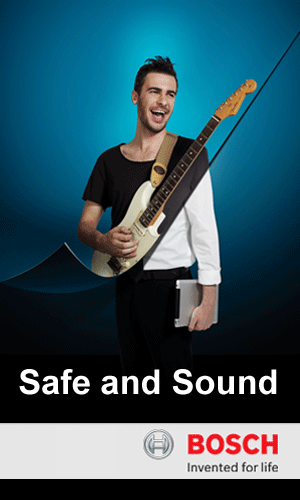 More Zeta Alarm Systems products
SourceEN54.EU, the comprehensive source for
EN 54
certified
voice alarm
and public address systems & components.
Copyright © 2009-2021 Notting Hill Media Limited