Zeta Alarm Systems MKII-AOP optical smoke detector
Brand
Zeta Alarm Systems
Model Code
MKII-AOP
Model Info

Zeta Alarm Systems MKII-AOP is an optical smoke detector. This Fyreye MkII optical smoke detector uses a pulsing IR LED & photodiode to detect IR scatter caused by smoke entering the chamber. The detector works with most modern fire alarm control panels and comes supplied with a locking grub screw to prevent unauthorised head removal. It is designed to meet EN54 requirement and has a single thermistor arrangement that gives an alarm at a temperature of 90°C.
Related products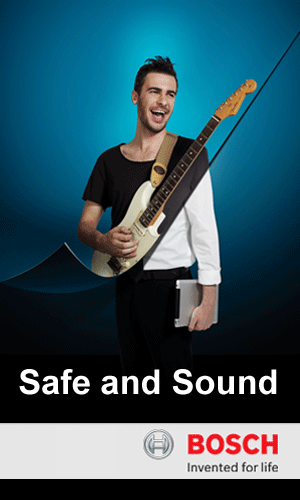 More Zeta Alarm Systems products
SourceEN54.EU, the comprehensive source for
EN 54
certified
voice alarm
and public address systems & components.
Copyright © 2009-2021 Notting Hill Media Limited