Zeta Alarm Systems MKII-OP optical smoke detectors
Brand
Zeta Alarm Systems
Model Code
MKII-OP
Model Info

The Zeta Alarm Systems MKII-OP conventional detector uses a pulsing IR LED & photodiode to detect IR scatter caused by smoke entering the chamber. The detector is particularly suitable for detecting optically dense smoke, involving materials such as soft furnishings, PVC, plastic, foam and all similar materials which produce small visible particles (0.5 to 10μm). The detector is designed to meet EN54 requirement.
Related products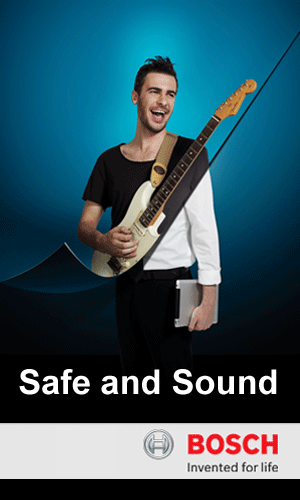 More Zeta Alarm Systems products
SourceEN54.EU, the comprehensive source for
EN 54
certified
voice alarm
and public address systems & components.
Copyright © 2009-2021 Notting Hill Media Limited