Zeta Alarm Systems QT/4 fire alarm panel with 4 loops
Brand
Zeta Alarm Systems
Model Code
QT/4
Number of zones
60..300
Model Info

The Premier Quatro is the new 4 loop analogue addressable fire alarm control panel from Zeta Alarm Systems. It is available in 1, 2, 3 or 4 loop versions. For it's initial release, the panel will be a stand alone panel, but future developments will include a range of repeater and networking options allowing up to 125 panels on a 10,000m network.
Related products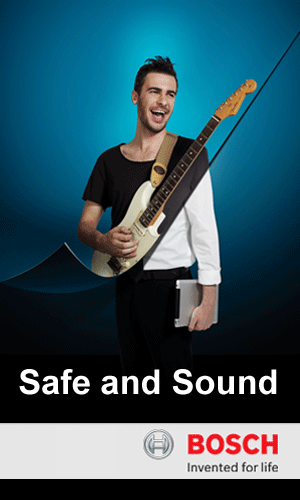 More Zeta Alarm Systems products
SourceEN54.EU, the comprehensive source for
EN 54
certified
voice alarm
and public address systems & components.
Copyright © 2009-2021 Notting Hill Media Limited