Zeta Alarm Systems ZAS2/R securetone 2 addressable sounder
Brand
Zeta Alarm Systems
Model Code
ZAS2/R
Model Info

The Securetone 2 addressable sounder has a low profile design which makes it ideal for locations where sounders are required to be unobtrusive. It is designed to work with the complete range of Zeta addressable control panels.
Related products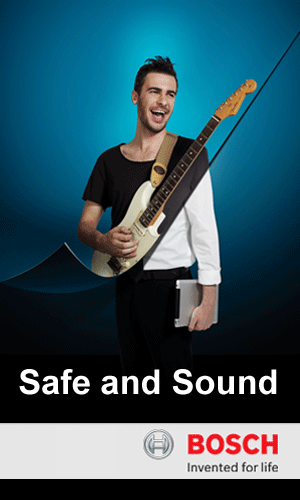 More Zeta Alarm Systems products
SourceEN54.EU, the comprehensive source for
EN 54
certified
voice alarm
and public address systems & components.
Copyright © 2009-2021 Notting Hill Media Limited