Zeta Alarm Systems ZSCC addressable sounder circuit controller
Brand
Zeta Alarm Systems
Model Code
ZSCC
Backup powered
24VDC charging equipment
Model Info

The Zeta addressable sounder circuit controllers (ZSCC & ZSCC/4) are used to connect any conventional alarm warning devices (for instance sounders, flashers or bells) to any Zeta addressable fire alarm system. It needs external power to be supplied from a suitable 24V power supply.
Related products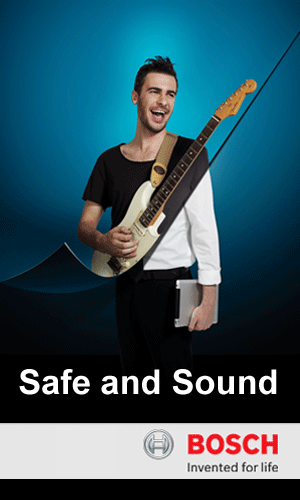 More Zeta Alarm Systems products
SourceEN54.EU, the comprehensive source for
EN 54
certified
voice alarm
and public address systems & components.
Copyright © 2009-2021 Notting Hill Media Limited