Zeta Alarm Systems ZTB8B/EXD/24 flame proof gong bell
Brand
Zeta Alarm Systems
Model Code
ZTB8B/EXD/24
Model Info

Zeta Alarm Systems ZTB8B/EXD/24 is an explosion proof gong bell with a terminal chamber. A highly reliable electric circuit is housed inside to control the frequency of the gong operating spindle. The operating spindle and dish are made out of stainless steel thereby ensuring a long life. The electric circuits are connected to terminals in the terminal chamber through nipple. The covers are provided with neoprene gaskets for weatherproof protection.
Related products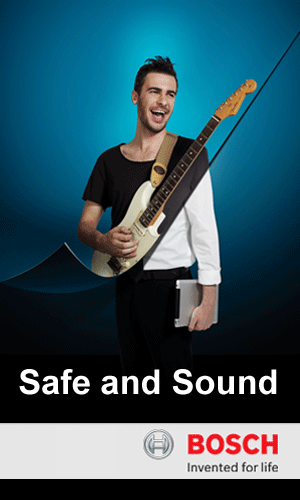 More Zeta Alarm Systems products
SourceEN54.EU, the comprehensive source for
EN 54
certified
voice alarm
and public address systems & components.
Copyright © 2009-2021 Notting Hill Media Limited