ASL VAR-NIA network interface adapter
Brand
ASL
Model Code
VAR-NIA
Model Info

The VAR Router Network Interface Adapter (VAR-NIA) is a rack mount Network Interface Unit, which allows VAR12 and VAR20 Routers to be interfaced to an Intellevac Voice Alarm Network in compliance to BS5839. The VAR Router controlled zones may then be paged from the system Audio Control Unit, or any paging or emergency microphone which is connected to it. DVAs initiated from the Audio Control Unit may also be played.
Related products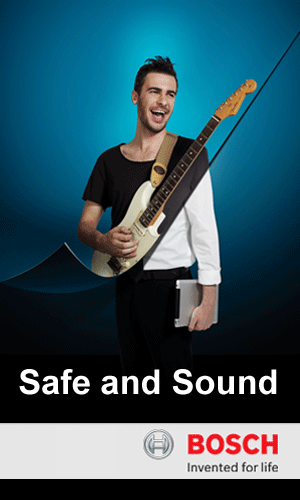 More ASL products
SourceEN54.EU, the comprehensive source for
EN 54
certified
voice alarm
and public address systems & components.
Copyright © 2009-2021 Notting Hill Media Limited