ASL VAR4 DSP-based voice alarm and public address routers
Brand
ASL
Model Code
VAR4
Number of channels
4
Loudspeaker line supervision: Impedance measurement
Yes
Digital Signal Processing (DSP)
Yes
Model Info

The VAR4, VAR12 and VAR20 are DSP-based voice alarm & public address routers, allowing routing of 4, 12 or 20 audio inputs to any combination of 4, 12 or 20 outputs. In addition to audio routing these units provide full system control and fault reporting functions for ASL's rack mount Intellevac Voice Alarm systems.
Related products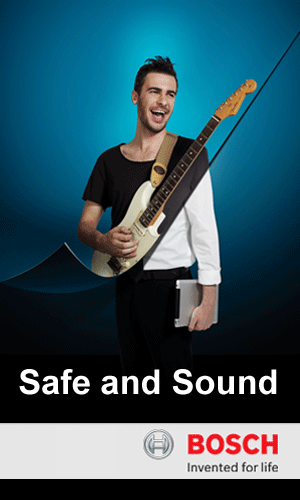 More ASL products
SourceEN54.EU, the comprehensive source for
EN 54
certified
voice alarm
and public address systems & components.
Copyright © 2009-2021 Notting Hill Media Limited