Hochiki Europe (UK) Ltd ACB-EW IP67 rated
Brand
Hochiki Europe (UK) Ltd
Model Code
ACB-EW
Model Info

ACB-EW is a Waterproof Multi-Heat Sensor, which is fully compatible with Hochiki's ESP analogue addressable protocol. The ACB-EW incorporates a variable fixed temperature heat element and a Rate Of Rise heat element, both of which are controlled from the Control Panel, allowing either thermal element or both elements simultaneously to be active in making the fire decision.
Related products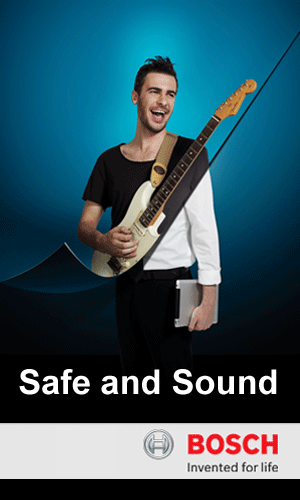 More Hochiki Europe (UK) Ltd products
SourceEN54.EU, the comprehensive source for
EN 54
certified
voice alarm
and public address systems & components.
Copyright © 2009-2021 Notting Hill Media Limited