Hochiki Europe (UK) Ltd IFD-E(IS) selectable response speed
Brand
Hochiki Europe (UK) Ltd
Model Code
IFD-E(IS)
Model Info

Model IFD-E(IS) is an intrinsically safe IR flame detector designed for use where open flaming fires may be expected and responds to the light emitted from flames during combustion. The detector discriminates between flames and other light sources by responding only to particular optical wavelengths and flame flicker frequencies.
Related products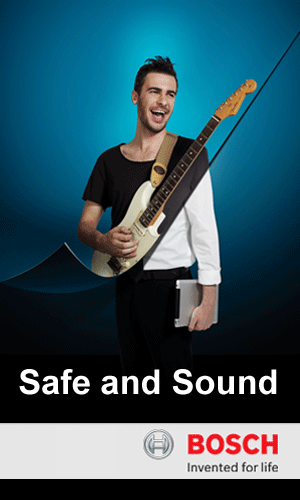 More Hochiki Europe (UK) Ltd products
SourceEN54.EU, the comprehensive source for
EN 54
certified
voice alarm
and public address systems & components.
Copyright © 2009-2021 Notting Hill Media Limited