Hochiki Europe (UK) Ltd DFJ-CE3(WHT) remote indicator output
Brand
Hochiki Europe (UK) Ltd
Model Code
DFJ-CE3(WHT)
Model Info

Model DFJ-CE3(WHT) is a 90°C Fixed Temperature Heat Detector using a thermistor and linearising circuit to provide an accurate linear response Heat Detector. A third terminal provides integral remote indicator output.
Related products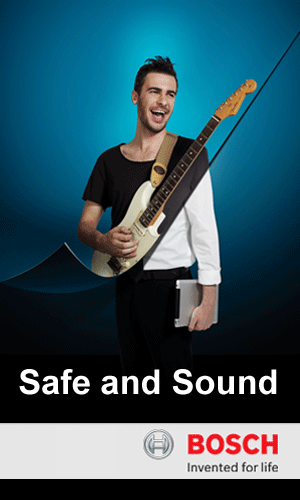 More Hochiki Europe (UK) Ltd products
SourceEN54.EU, the comprehensive source for
EN 54
certified
voice alarm
and public address systems & components.
Copyright © 2009-2021 Notting Hill Media Limited