Hochiki Europe (UK) Ltd FIRElink-100 low cost aspirating smoke detector
Brand
Hochiki Europe (UK) Ltd
Model Code
FIRElink-100
Model Info

Model FIRElink-100 is designed to provide very high sensitivity smoke detection in a small package. A unique sensing technology ensures that the detector operates at optimum sensitivity for the protected environment, without the need for complex setup.
Related products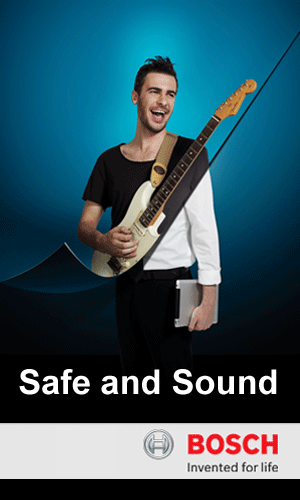 More Hochiki Europe (UK) Ltd products
SourceEN54.EU, the comprehensive source for
EN 54
certified
voice alarm
and public address systems & components.
Copyright © 2009-2021 Notting Hill Media Limited