Hochiki Europe (UK) Ltd FIRElink-400CM high sensitivity
Brand
Hochiki Europe (UK) Ltd
Model Code
FIRElink-400CM
Model Info

Model FIRElink-400CM is designed to provide very high sensitivity smoke detection using an aspirating technique. A unique sensing technology ensures that the detector operates at optimum sensitivity for the protected environment, without the need for complex set-up.
Related products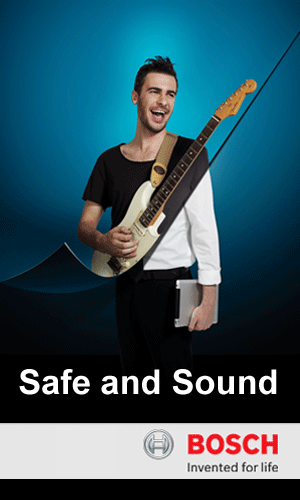 More Hochiki Europe (UK) Ltd products
SourceEN54.EU, the comprehensive source for
EN 54
certified
voice alarm
and public address systems & components.
Copyright © 2009-2021 Notting Hill Media Limited