Hochiki Europe (UK) Ltd HCP-W(SCI) weatherproof addressable call point
Brand
Hochiki Europe (UK) Ltd
Model Code
HCP-W(SCI)
Model Info

HCP-W(SCI) is a weatherproof Manual Call Point with integral short-circuit isolator, which is fully compatible with Hochiki's ESP analogue addressable protocol. The unit incorporates a bi-coloured LED, which can be selected as pulsing/non-pulsing* for communications polling and is continuously lit when the HCP-W(SCI) is operated – in these two states the LED will show red.
Related products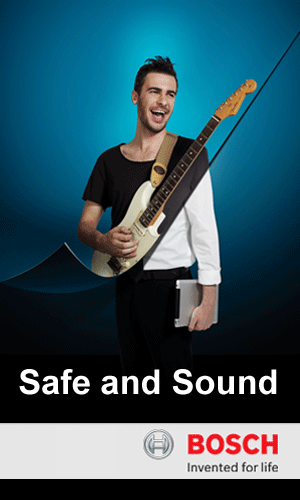 More Hochiki Europe (UK) Ltd products
SourceEN54.EU, the comprehensive source for
EN 54
certified
voice alarm
and public address systems & components.
Copyright © 2009-2021 Notting Hill Media Limited